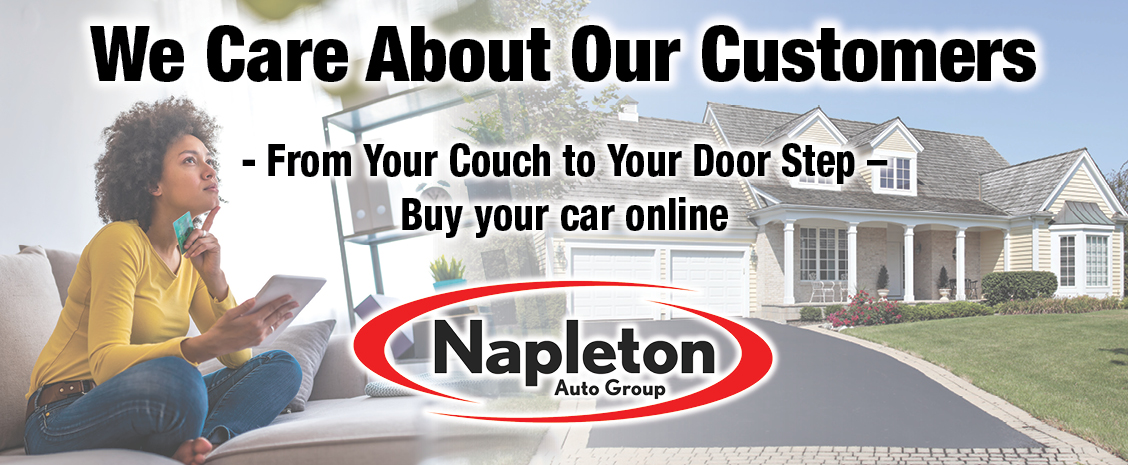 Hate the feeling of time wasted when you shop for a car? Did you know that with our websites you can almost completely buy your car online?
* Appraise your vehicle
* Get our best price
* Decide whether you want to lease or finance
* Get approved
* Have your new vehicle delivered right to your front door
It sounds too good to be true, but it's that easy. Start below with what you're looking to accomplish.